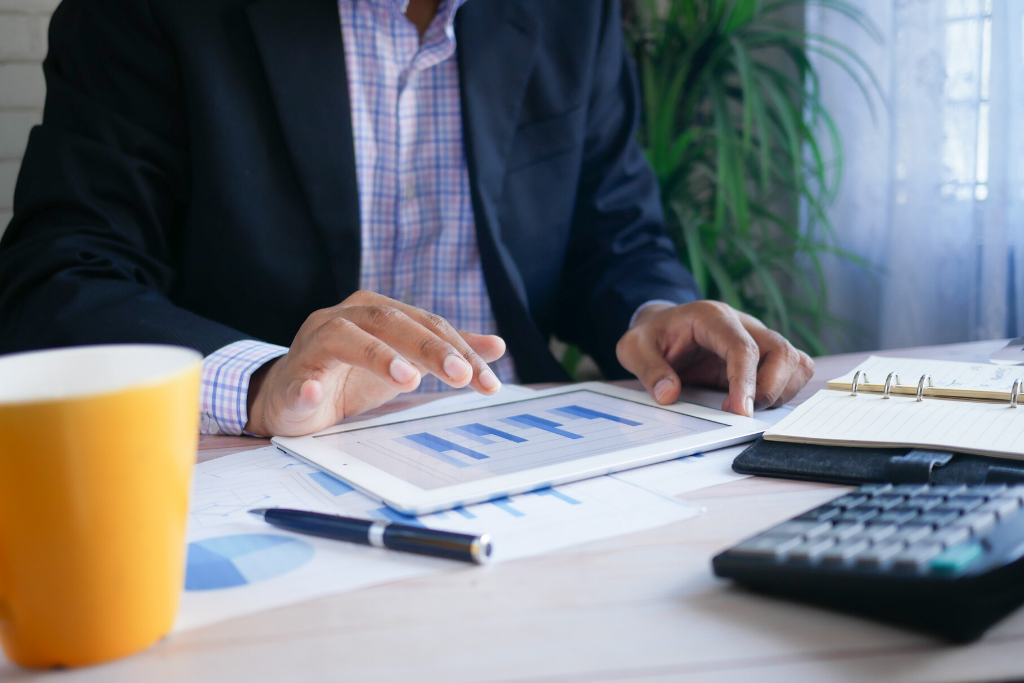 See what precon is saying about construction volume now!👇
We asked estimators from around the country if they are seeing construction volume slowing down, staying the same, or growing. And the results are in!
Plus, we have compiled four areas that may be contributing to construction growth in the US.